History
Titbas Textiles was established in 1976 in Istanbul, as the first zipper manufacturing company of Turkey. The company started the production at the same destination with an area of 1000 m2. Each year the company grew by making investments and increasing the product portfolio. Which led to creating a brand that would work with international brands. Then in 1992, Titbas decided to improve the entire manufacturing process and believed in implementing the ISO 9001 Quality Management System to reveal the management process and product quality around the world. Through a sustained quality management Titbas started exporting around the world, where TiT became an accepted world brand. Through those years Titbas has adopted the idea of sustainable growth and started investing in new machinery and sustainable systems. Our brand reflects the 43 years of experience both nationally and internationally in Zipper Design & Manufacturing.
The Brand
Our brand is approved from many big Fashion and Retail groups around the world and used all around the world. Our zippers can be found from the America's to Asia on variety of products.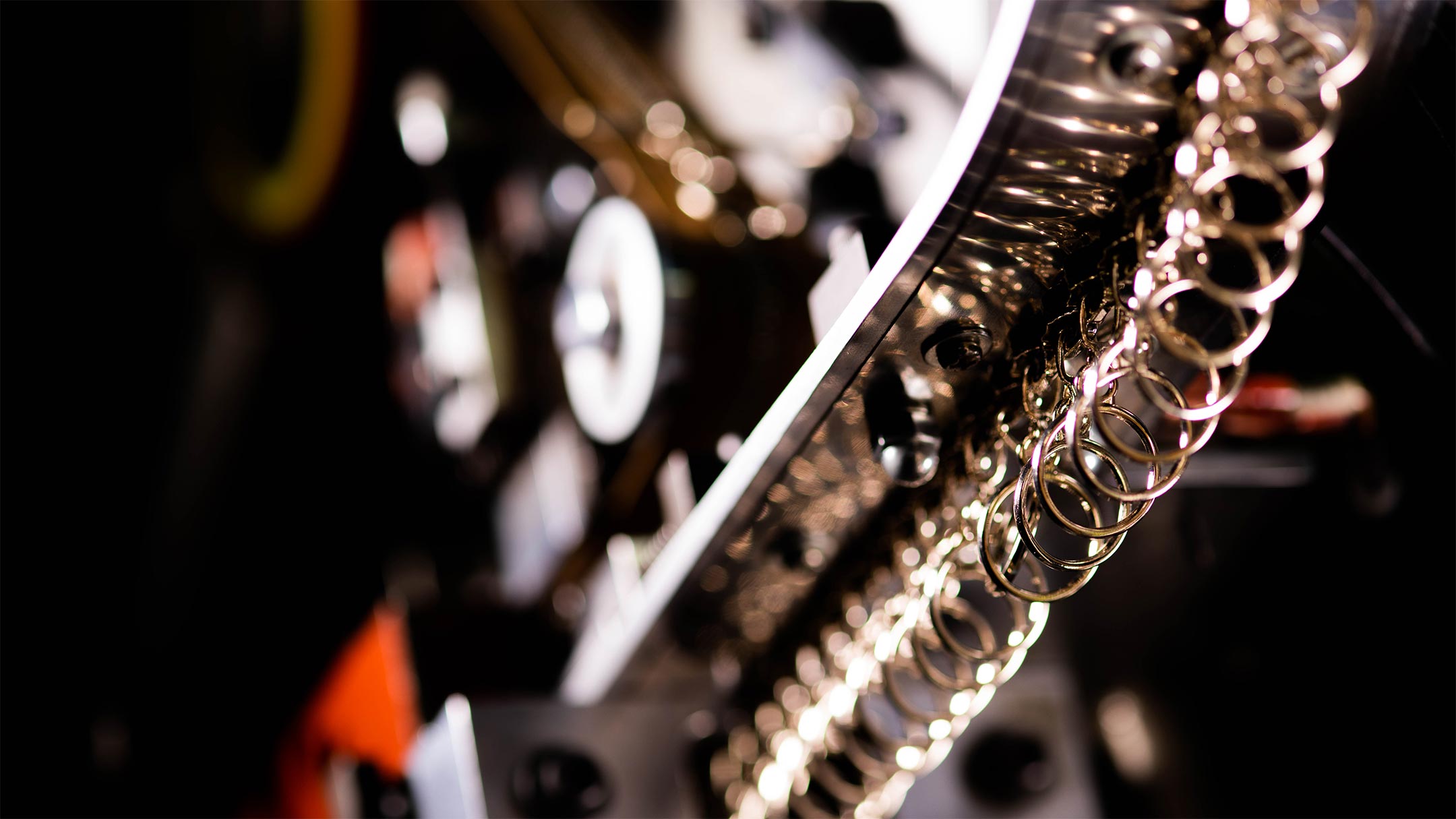 In House Manufacturing
A TiT Zipper is born as a yarn and develops as a finished product and grows old on the products you use. This process takes place in our 7,000 m2 factory with modern and integrated production lines.

Capacity
The production capacity is 20 million meters per year, meaning we produce zippers that are almost 2 times of the earth's diameter by the help of our large family members over 200 people.
Dyeing
In zipper manufacturing one of the most important aspects is the dyeing department. Our advanced technology dyeing department matched with years of experience promotes a wide spectrum of colors, best matching our customers' needs.
Quality Management
The quality of our products is eminent, therefore Titbas implemented Quality Management System for constantly improving the quality of its production and also the products. We recognize that there is always room for improvement; therefore, research and development for new technology and methodologies are a part of our daily mission.
Quality Assurance and Control
Within the Quality Management System, Quality Assurance (QA) determines our requirements and methods, Quality Control (QC) verifies the necessary specifications are met. QA/QC is critical for Titbas for the standards implemented within the company and more importantly for the service it provides to its customers.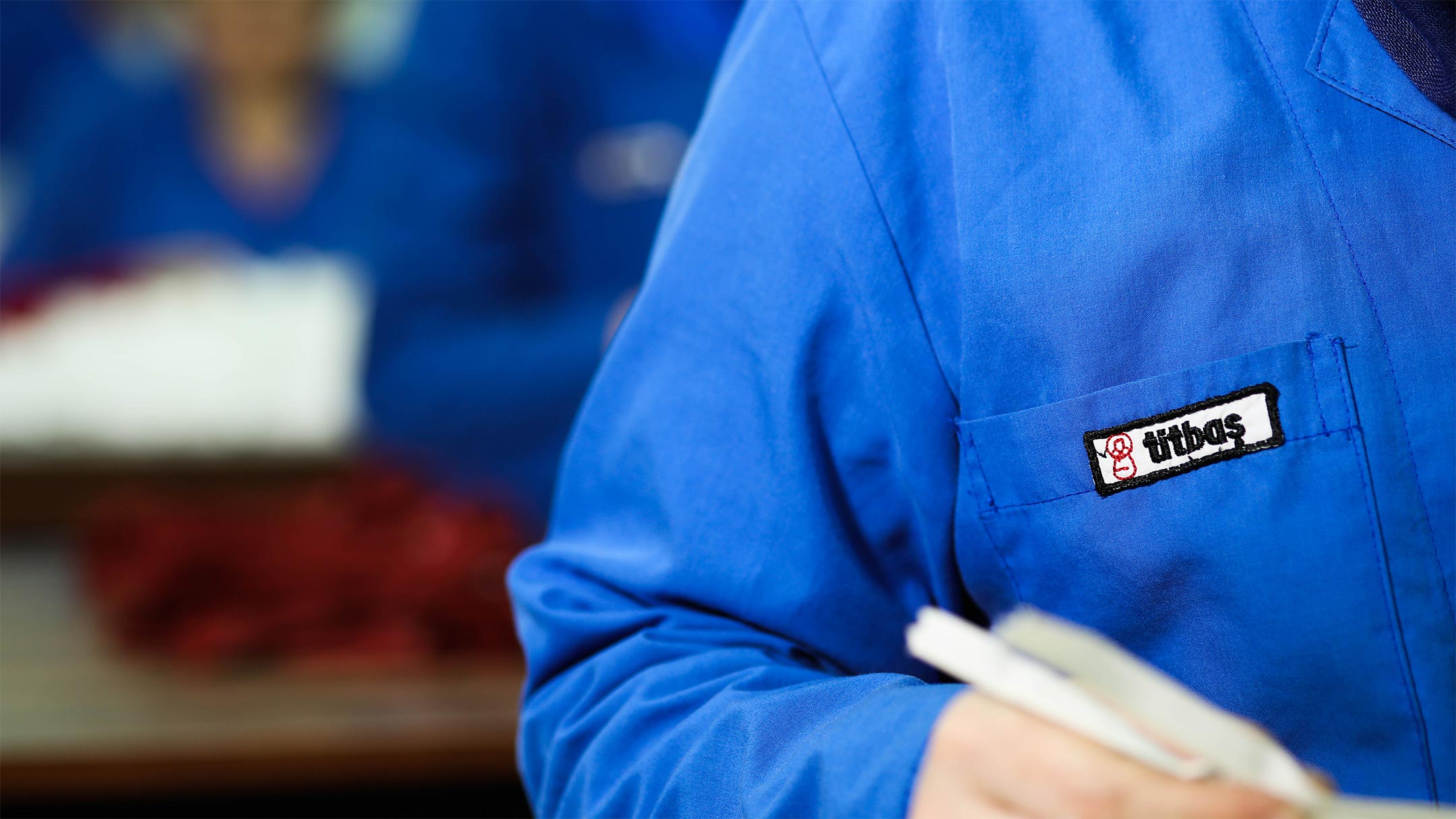 Our mission comes in two steps: Producing the most adequate product in environmental and social awareness that is in the highest quality and maximum customer satisfaction through fast delivery.
Our vision is to expand our business worldwide with the help of our employee family and become the customers' number one choice regarding the quality and the sustainability of the service and the product. Our ultimate goal is to become the most trusted and the preferred zipper brand in Turkey and in the World.
Quality and Trustworthy

Customer Satisfaction

Environmental and Social Awareness

Universality and Worldwide Standards


Honesty and Transparency