Sustainability
We recognize and are aware that Sustainability is fundamental for a healthy business. To be able to create a better world for the future generations, as businesses we need to be more responsible the way we conduct. The ultimate goal is to develop a sustainable life cycle product management. Through our history social aspects have always been at utmost importance, Titbas has been a unionized company for over 25 years.
Integrated Management System
The three pillars of Sustainability are crucial to successful development, our environmental and social policies help us shape our Integrated Management System (IMS). Our daily routine consists of efforts to minimize our Environmental Impacts and maximize Social Responsibility in a trustworthy way.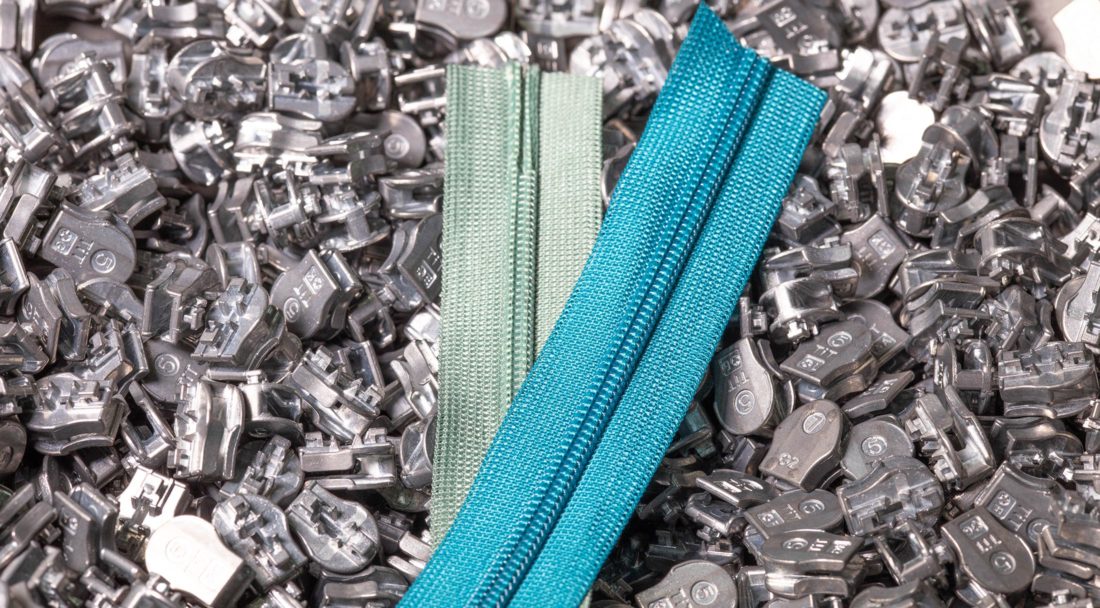 Sustainability Measures
Titbas is eager to become more Sustainable and is constantly improving its impacts, acting as a partner for a better future for the younger generation.

Water Recovery System for reduction in water consumption,

Effective Waste Management Policy with source separation

Air Quality and Noise Quality is managed according to Legal Standards.


Effective Grievance Mechanism for transparent communication
Certifications
ISO 9001 Quality Management (QM)

ISO 14001 Environmental Management System (EMS)

ISO 45001 Occupational Health and Safety Management System (OH&S)

OEKE-TEX 100 Standard for reduced harmful substances,


SEDEX Audits for Health and Safety and Human Rights
Unions
Titbas believes strongly in human rights and therefore employee health and safety. Over the years it is seen that a healthy employee leads to healthy and successful production. In this regard Titbas Textiles has been Unionized over 40 years and is the only unionized zipper factory.

Voluntarily in agreement with TEKSİF Union

Part of Turkey Textile Industry Employers' Union
Corporate Social Responsibility
As corporates we are in position to influence many people, therefore having corporate social responsibility projects create examples to many. Titbas has been in relationship with two projects who we believe are making a difference helping children get educated and helping people who are in need.

Koruncuk Foundation

Physical Disabled Solidarity Association